Hey ,
How're you doing?
It's Zach here and today I'd like to bring you the latest issue of WYODC Confidential.
April has been really busy and I'm kind of packed with back-to-back projects.
Anyway, I just want to share an amazing experiment fellow WYODC member Tifa Ong did…
So earlier this month, we decided to get our hands on a brand new toy.
A toy which writes copy for us…
So we can chill more and focus more on the thinking vs the writing
(which is HUGE btw… I'll write a longer post on this but I think it's far more important to be a Copythinker than a copywriter these days).
Now if you've always wanted to build a small Copywriting team but you don't like to manage and train writers… then this is something which will excite you.
What we essentially got our hands on is this…
…
…
…
…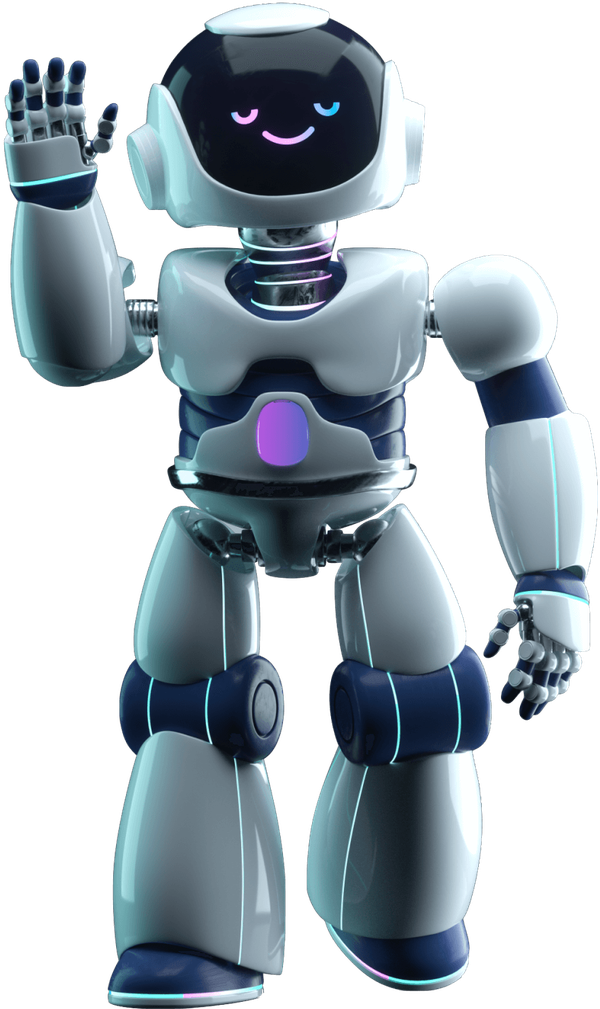 Jarvis (which is a pretty badass Copywriting robot).
It's a pretty insane deal though – for $99/mo, you can get an AI Copywriter to write everything from Product Descriptions to Blog Posts to even Facebook Ads.
When this was released, I jumped on this right away.
Because honestly, if you're running a business which does copy or content… you can't really scale.
There's just so many clients you can take on.
Like for myself, I can only take on 5-6 clients a month.
If you have zero intentions to build a team at the moment, you can't delegate or outsource someone to write copy for you.
This just means there's a cap to how much headspace and creativity you can invest in each project.
And that's why I've decided to hire a robot. (I'm still trying to learn how all of this works but Tifa and Jon have figured it out).
I'll let them share their findings here 🙂
==============================================================
Feb 9, 2021 – Jonathan Chow and Tifa Ong joined hands to put an AI copywriting software to an FB ad campaign test. Halfway through, Tifa dragged Mark Lim in to refine the ads.
The test ended on March 30, 2021 and the results were clear.
For some odd reasons, the Facebook algorithm favored one over the other.
The favored one got all the views and clicks, while the other had none — even though both ad sets had the same budget.
If you know why please enlighten us.
Nevertheless, the winner is clear.
It was …..
….
…
…
…
…
…
…
…
..
..
..
.
.
.
.
.
.
Jarvis!!!
Oops, sorry… It's the AI called Jarvis!
Jarvis's ad set results:
Total Reach: 1363
Total Impressions: 1584
No of ads: 5
Total Opt-in: 7
Human's ad set results:
Total Reach: 880
Total Impressions: 983
No of ads: 4
Total Opt-in: 3
Well, what does this mean to copywriters like Tifa and entrepreneurs like Jonathan?
Here's what Tifa and Jonathan got to say after getting up close and steamy with Jarvis:
Tifa:
"I can guarantee for sure that it'll catch up to human-level soon.
How soon? Maybe in the next 5 years.
But will it completely erase the copywriter's role? Probably not.
Just like how website builders haven't eliminated website developers, the copywriters' focus will definitely change from less writing to more research, analyzing, editing, and testing.
I foresee that copywriters will be using AI as an intern to increase their writing speed so they can spend more time understanding their customers, mastering their craft, and watching more Netflix movies.
=============================================================
Incredible isn't it?
I believe Jarvis if used right, can be a huge gamechanger.
I've been using it a bit already and it really helps you to ideate your copy apart from the writing.
Sure… using it might feel cumbersome at the start but as soon as you get used to it, it'd be a very powerful ally.
That's my two cents.
There's no stopping the machine revolution…
So honestly, if we can't beat them then why not join them?
Cheers
Zach
P.S: Kenneth is interviewing the Head of AI at Singularity University soon so be sure to watch out for that!