Hi ,
Get the latest copy of Ultimate Sales Machine now with some epic bonuses.
I briefly shared about my meeting with Amanda Holmes yesterday.
But what I didn't share was the incredible story that she told me over an hour-long conversation.
I think her journey is incredible and there's a lot that we can learn from that.
Amanda took over the helms of her dad's company, Chet Holmes International at the age of 24.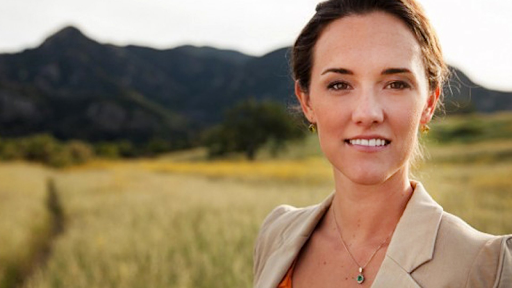 She was actually on track to becoming a musician after graduating from college but she made a 180 degree career pivot after her father's death.
And Amanda didn't falter, despite the incredible odds of leading a 100-men company – most of them who are older than her, she successfully managed to hold the fort and continue her father's legacy.
This year, Amanda has done the unthinkable – which is to update The Ultimate Sales Machine to be relevant in today's context of Social Media and online marketing.
This is truly a sales bible for it will teach you how to create an automated system that converts leads to sales effortlessly based on modern-day digital marketing principles.

I encourage you to get it if you haven't (And even if you already have the book, you can consider getting the updated version for the NEW CONTENT).
If you take action today, you can get access to these BONUSES:
✔️Exclusive invites to the Virtual Launch Party with special guests Russell Brunson, Jay Abraham, Verne Harnish, and more!
✔️Sneak peek of the Chapter that changes lives!
✔️The Follow Up Strategy that wins 7x more clients without costing you a dime.

Reserve your copy nowand get first dibs to these awesome freebies!

To the Pursuit of Dreams, Desire and Destiny,
Kenneth Yu